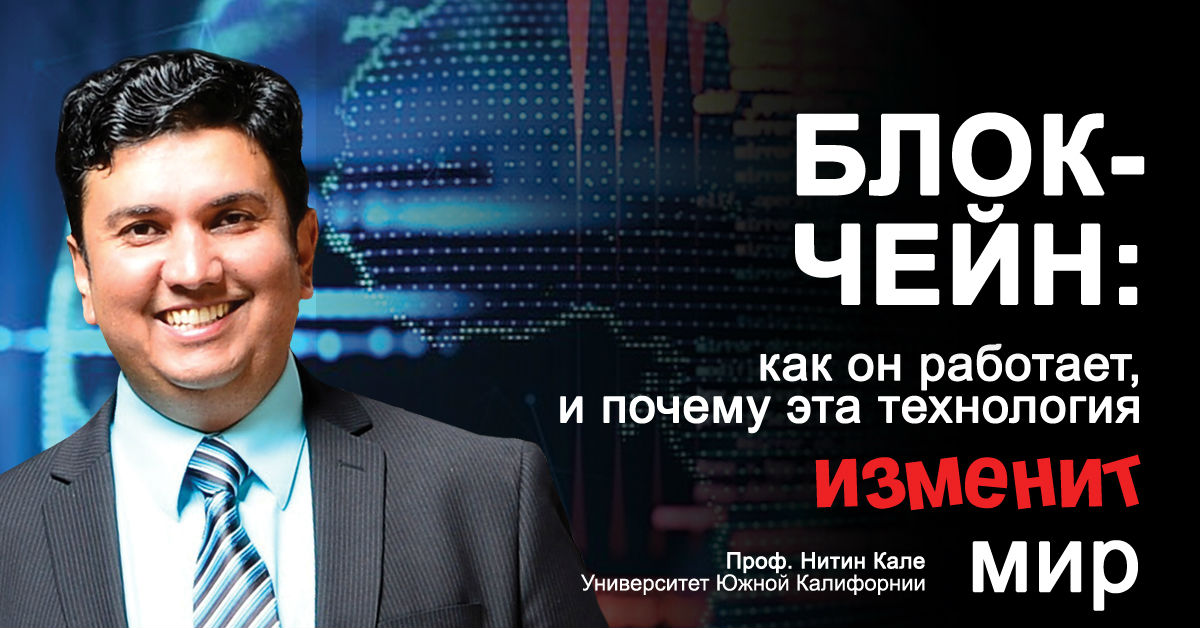 Blockchain: how it works and how it will change the world
Westminster International University in Tashkent launches new seminar training on "Blockchain: how it works and how it will change the world". The seminar will be conducted by Professor Nitin Kale, Associate Professor in the Information Technology Program (ITP) and the Epstein Department of Industrial and Systems Engineering (ISE) at the Viterbi School of Engineering (University of Southern California, USA).
During the seminar participants will explore the fundamentals of the public, transparent, secure, immutable and distributed database called blockchain, will know the potential of blockchain within enterprises and consortia to transact, advantages of using blockchains: such a reducing settlement times, lowering inefficiencies, increasing transparency while providing privacy, and facilitating provenance and traceability. This seminar will provide the analytics landscape from SAP for enterprises. From data warehousing to in-memory analytics using SAP HANA for real-time data analytics. Topics covered are data wrangling, data visualization, slicing and dicing, reporting, dashboarding and predictive analytics. A deeper dive into data mining using SAP Predictive Analytics (SAP PA) for making a data-driven decision using easy to use graphical interfaces. Participants will learn about the transformational and disruptive potential of blockchain technologies. Some futurists are predicting the impact of blockchain to be as significant as that of the invention of the internet itself.
Students will:
Get an edge in their education.
Prepare for the future.
Make a career using the latest technology trends.
Professionals will:
Learn how blockchain technology could change business, government, commerce, and trust.
Explore how to prepare for a disruption in their industry
See how predictive data analytics is being used for real-time business decisions
Nitin's current areas of interest are blockchain, cryptocurrencies, database modeling, enterprise information systems, business intelligence and big data analytics. Nitin developed a minor in Enterprise Information Systems in 2012. In 2016 he led the effort to launch a Minor in Applied Analytics which has garnered popular interest from undergraduate students at USC and is growing rapidly.
He earned his Bachelor of Engineering in Mechanical Engineering from the Birla Institute of Technology and Science, India in 1989. He received a Master of Science in Aerospace Engineering from the University of Southern California in 1990.
He is the recipient of the 2016 Majdi Najm Outstanding Service award from SAP University Alliances.
+998 71 2387443
+998 71 2387400 (вн. 560)
stulaganov@wiut.uz