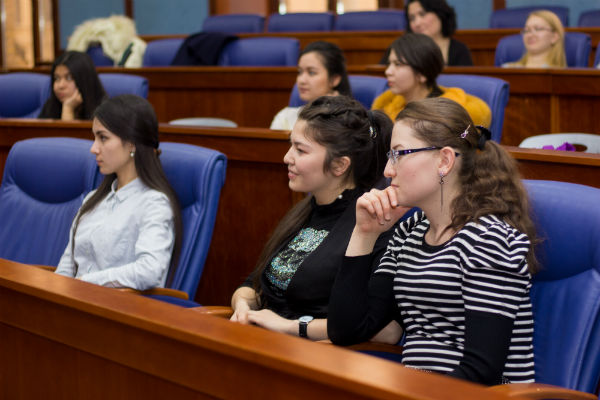 Heard about us! Our experts have proven themselves at the international level.
Teaching according to the author's programs, which have no analogs
In the center, you get professional and exclusive knowledge. All technologies and programs are developed by our teachers. The symbiosis of experience, skills and creative approach of our specialists gives you the opportunity to receive training on interesting and non-boring techniques.
Fully equipped classrooms
The University is equipped with modern classrooms and lecture halls, computer laboratories, a sports complex, including various sports grounds, a gym, and treadmills.